Many people use belts every day, but how do the factory manufacture belts? Today we are going to learn how J.D. Leather Goods manufactures belts.
First, let's learn the production process. The product process differs based on the material used. Generally the production process is as follows:


Material cutting: Cut the material into regular pieces. If it is genuine leather, as it is of irregular shape, it is necessary to adopt the cutting method with the highest utilization ratio calculated based on the shape and size of the material.
Strap cutting: Cut the material prepared above into straps.
Dye: Adjust the color of the genuine leather according to customer requirements
Punching: Punch on the tail end and head of the belt and make the tail.
Painting: Decorate the belt with paint edge.
Sewing: Sew buckles and sidelines and so on.
Package: Clean and package the finished product.
It can be seen that generally genuine leather needs dying but no painting, while PU needs painting but not dying. That's because genuine leather is made of a single layer of top layer leather in most cases, while PU is liner and PU glued together, which needs painting to ensure its appearance. Moreover, the material should be glued in the strap cutting process.
The biggest difference between factory production and handmade production lies in the machinery equipment. Below are tools used in handmade production: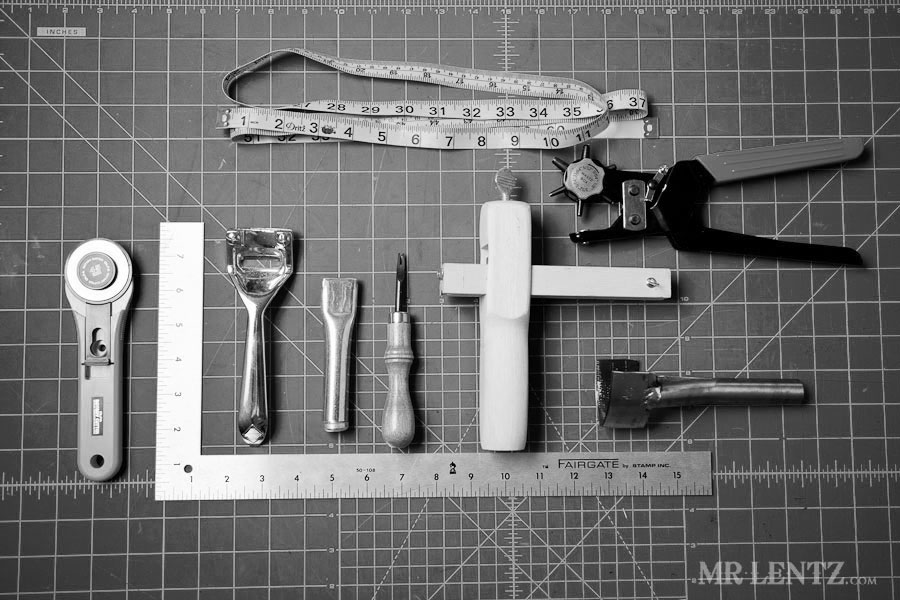 While the tools used in factory production are as shown below: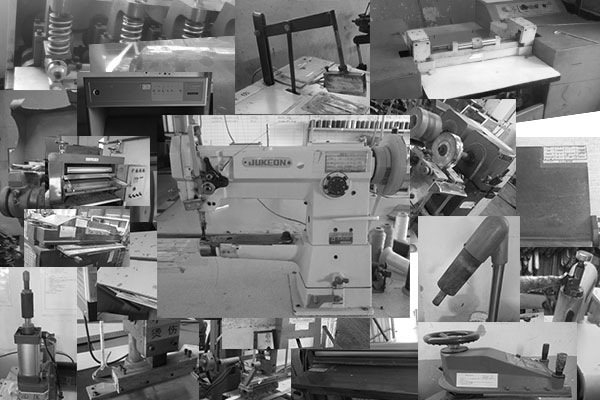 As you can see, there are more and larger machines used in factory production to ensure standardization and efficiency.
That's how the factory manufactures belts. To learn information about the production sites, please refer to "Where Are Leather Belts Manufactured in J.D.?".