Every year, lots of belts from China export to the rest of the world. While, where are leather belts manufactured? Today let's look at the story behind the belt.
In China, there are two belts of origin: Guangdong and Zhejiang. Zhejiang belts are dominated by low-end while high-end belts place mainly in Guangdong. In Guangdong, there are two main origin: Dongguan and Guangzhou, but the quality of belts in Dongguan are better than Guangzhou. Above is the distribution of Chinese belt factories. Dongguan J.D. Leather Goods is located in Dongguan , and today let's focus on the belt production place of J.D. Leather Goods.
Prepare & Cutting Department: How to make maximum utilization is determined here. Chefs will cut skins into blocks, then cut them into predetermined belt strip (Width, length, thickness).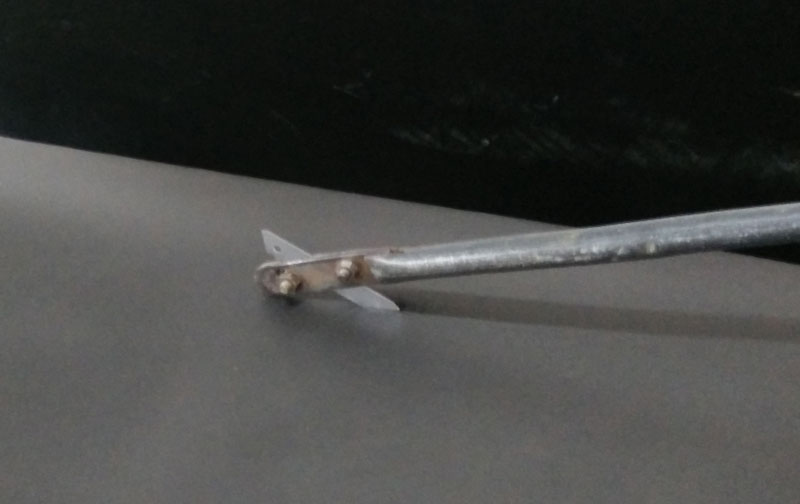 Bonding Department: Some belts need to be bond, which is done here.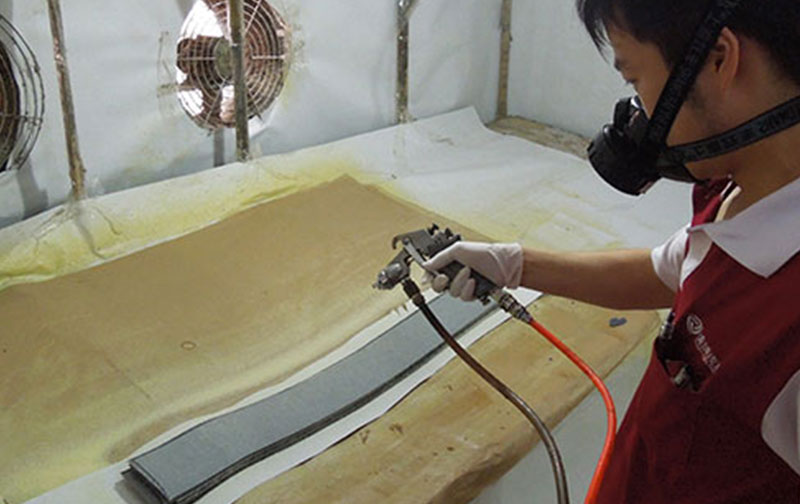 Painting Department: Color the edge of belt.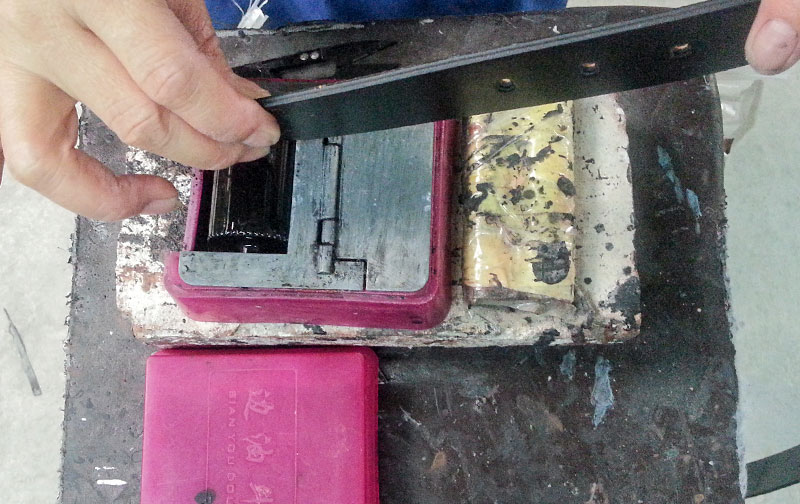 Punching Department: The hole and tip of the belt is made in this Department.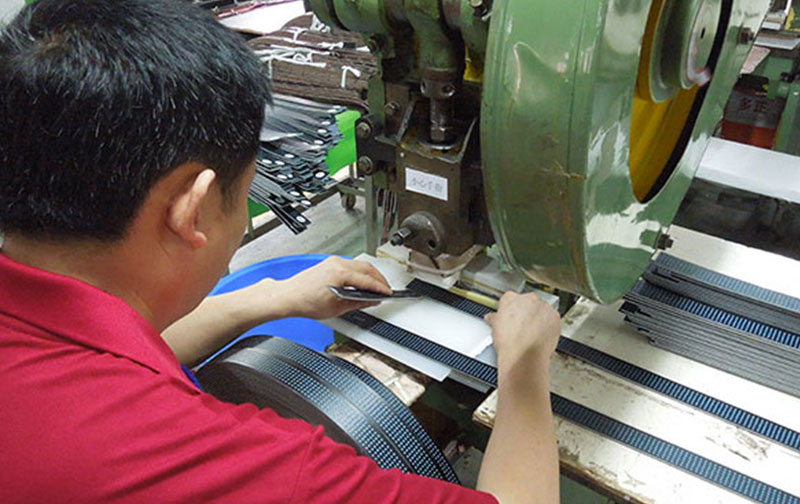 Dyeing Department: Belts here is dyeing to a variety of beautiful colors.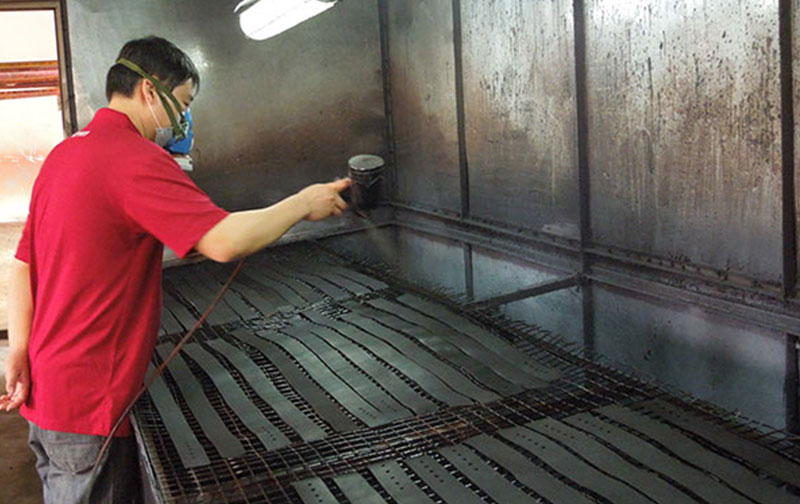 Sewing Department: Beautiful car line is done here.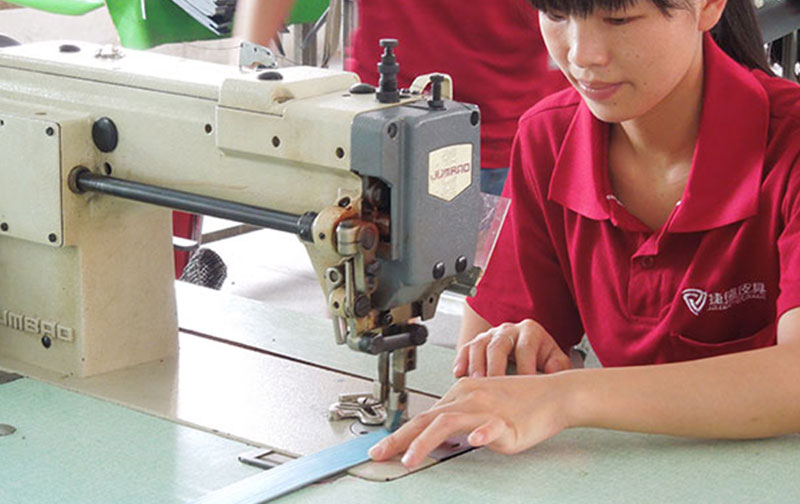 Packing Department: Here you can see the finished product of the belt.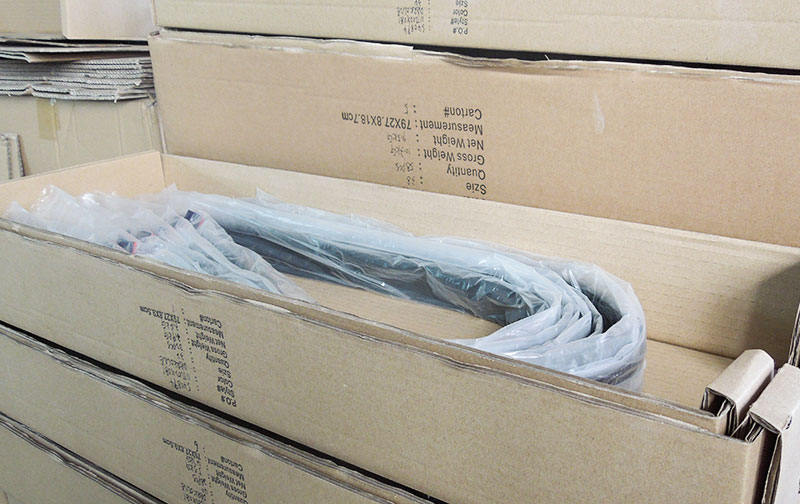 Inspection Department: They make sure that every belt is qualified.