Leather lace maker is a tool for making leather string, let's learn how to use the leather lace maker.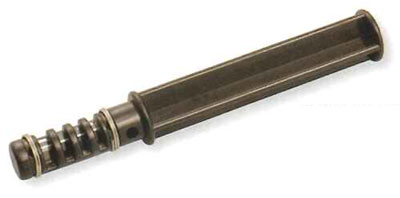 Take leather lace maker in your hand and hold it at the same time, then cut into round leather in circinate . The width of the leather is determined by the installation position of the blade.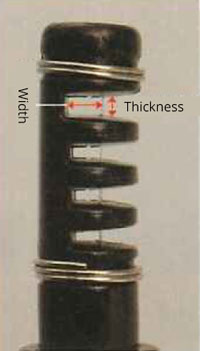 Firstly, cut the leather into doughnut's shape. The diameter of the inner-circle is about 30mm.

Matters need to attention when cutting the leather: the diameter of the inner is about 30mm,outside is according to the length and width of the leather string, the diameter is about 150~200mm,it just need to cut into roundness approximately.

Make an incision, that is to make blade of leather lace maker enter into conveniently. (It need to do this when the leather is thin.)

One side to hold on the edge of leather string, on the other side to make the blade cut in leather. After three circles cutting ,it will make the nice leather string. In order to not let the difference in width, please do not move leather lace maker, but press after leather string along with the ax's direction for leather lace maker, use the way of pulling to cut.

After cut the leather string, use the scissors to cut it at last.

The leather string will compare bending when cut just now, pull the leather string lightly, make it straightly.

It could be cut the length of 2.4m and the width of 3.0mm from the length of 100mm's leather.

Summary: Braided Leather Technique Tutorial.