The girl with a love of beauty and nostalgic, they are not willing to discard some old things, such as an old belt, through transform, it will makes your old belt become irradiating.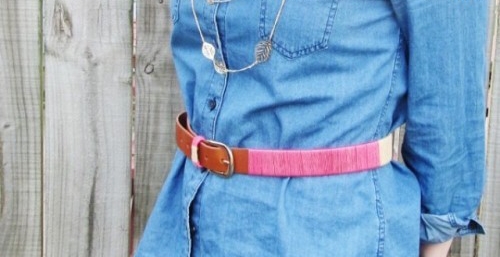 Firstly, the materials that we need:
An old belt.
Different color of strings.
A scissor.
Next, according to the following steps of the transformation: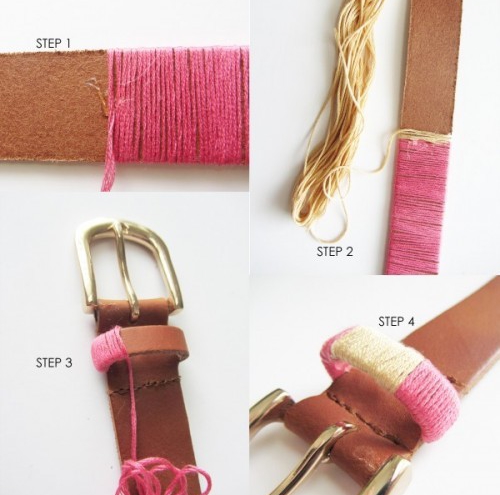 One Full-grain vegetable tanned leather belt is durable very much, through this way, through this simple way, the effect is good, it's from leather belt change into thread wrapped leather belt.