Today is December 25, 2015, yeah, merry Christmas and happy holiday.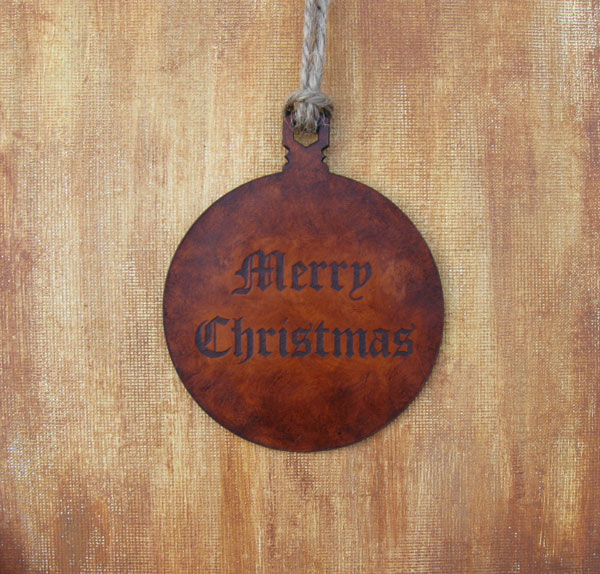 Christmas day is not the statutory holidays, so we are still working hard for your leather goods, and you can enjoy a holiday in peace :).
Finally, we will leave on New Year's Day, then the Chinese Spring Festival :).