Recently, Chinese style is more popular in foreign countries. Many foreigners like to learn Chinese, wear Chinese clothes, and so on. They are all full of Chinese style, of course so are belts. Here is sharing a step to make Chinese knots belt.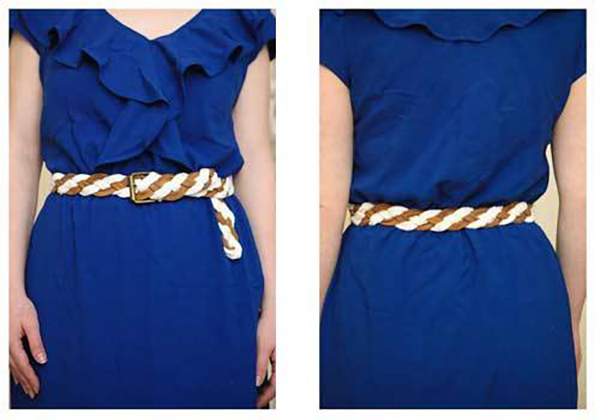 Material:
A 10-meter leather rope
A 10-meter cotton rope
belt buckle
Needles & lines
Scissors
Rubber bands

Step:
Firstly, we should cut leather rope and cotton into 6 parts. 3 parts as a group, the head of ropes are fixated with rubber bands. And we should trap the other side with rubber bands to prevent messing up.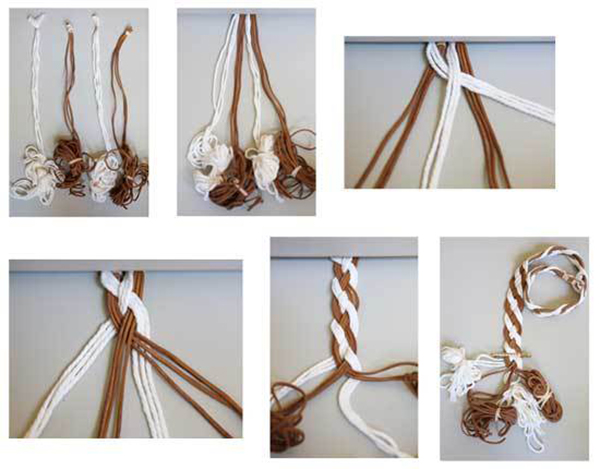 Secondly, there are 4 groups of ropes, we should arrange the ropes in sequence. The sequence is a cotton rope, leather rope, cotton rope, leather rope and the like. Then the head and tail of ropes should be clamped.
Thirdly, we adopt the four thongs braid craft. As the picture shows, we tighten the rope and make itself in every part.
Fourthly, back to, we suture on the starting point of braid ropes. Then, we equip the belt bucket at this position.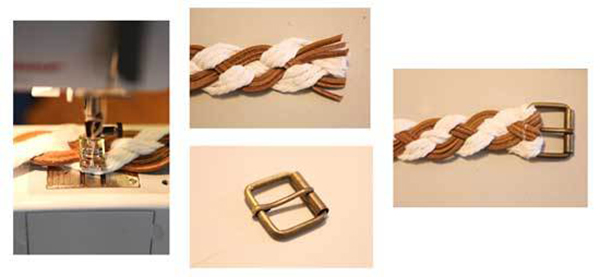 Fifthly, we should measure the size of this belt that we need and sew at this position. Then, we cut the extra leather rope close that position and leave the cotton rope to tie a knot for wrapping the incision. The line should be hidden in braid rope.after tieng. Last, we sew the braided rope to fixate.

It is unbelievable that the Chinese knots belt is so charming and not complex to make. As long as you were patient and kept passionately, the wonderful works will be done.