Chinese likes to eat, sometimes eat so much that belt is too tight, let "Belty", a self-adjusting smart belt to solve this problem.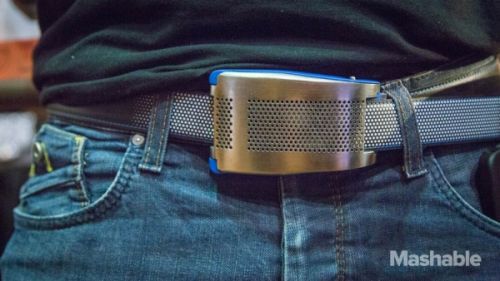 The French company Emiota showed the Belty belt prototypes at this year's CES, it can automatically adjust the belt tightness according to feeding status and the amount of exercise for you.
Belty's built-in motor can adjust the tightness according to the situation. In addition, the waist is an important indicator of health status, the built-in sensors, accelerometer and gyroscope, can also to track user's overall health status and activities, and remind you up and move about after a long time sitting.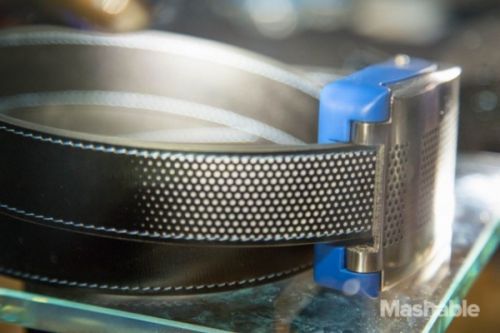 It also has a supporting application to push some health information, and activity recommendations.
The product is still in the prototype stage, and quite clumsy. it will be mainly for high-end customers.