In China, many people are involved in smart hardware.For this smart belt,it is made by a Chinese venture company.Let's see where it is smart.
The article Belty, "A Self-Adjusting Smart Belt" introduced another smart belt Belty earlier this year,but this one is different from Belty in functions.
First, this belt for user group is the elderly, even with slogan of the first belt really belongs to the elderly.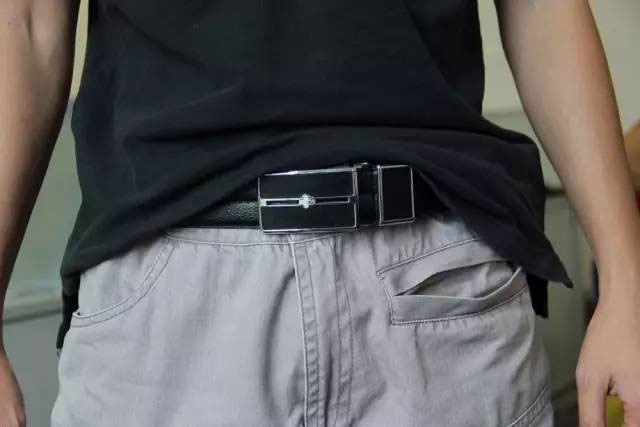 The belt with Mediatek MT3332 chip has GSM, GPS, WIFI and bluetooth communication modes, built-in antenna module.The buckle is made of stainless steel material. At the top of the buckle, there are micro usb charging interface, one SOS button and one pinhole restart button,the built-in 1000 mAh battery, standby time for 10 days, and the support 3 axis acceleration sensor.The body of the belt is made of the first layer of cowhide.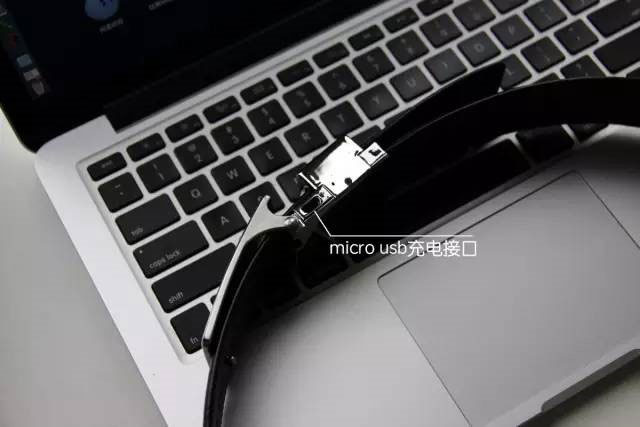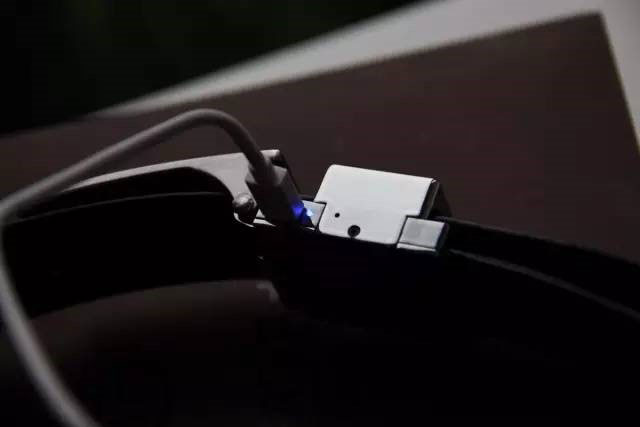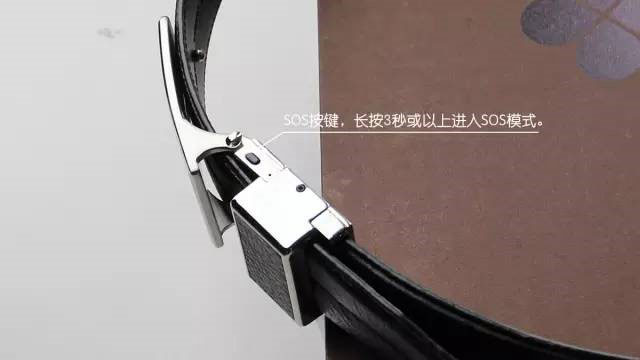 Said so much,what special functions on earth does this belt have? Mentioned above is mainly for the elderly,certainly is for safety.Let's take a look at its functions.
Fall detection.If the elderly fell down,it will notify his family through phone immediately.
Location information tracking. It is very common the elderly get lost.Wearing this belt,with a mobile phone APP to see action, the old man will not lost his way any more.
SOS notice.If the elderly fell down,they can long press SOS button calling for SOS help to let their family know the accident
The activity data monitoring.With the same gauge step function as smart hand ring,it can detect walk and set a range.If they exceed the range,they will receive notification.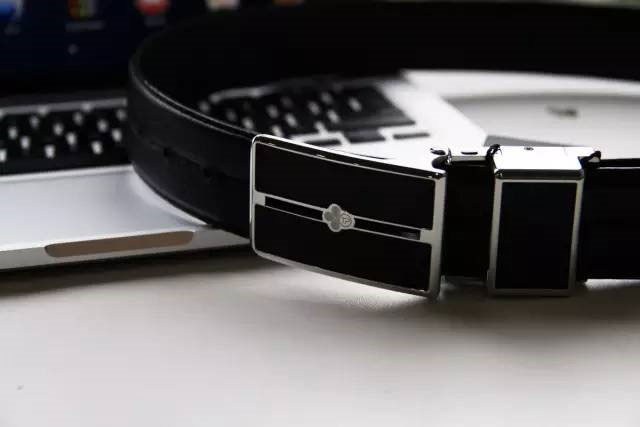 So how do you think of this smart belt? Welcome leave your comments!